📺 Barry (2018) - ★★★★★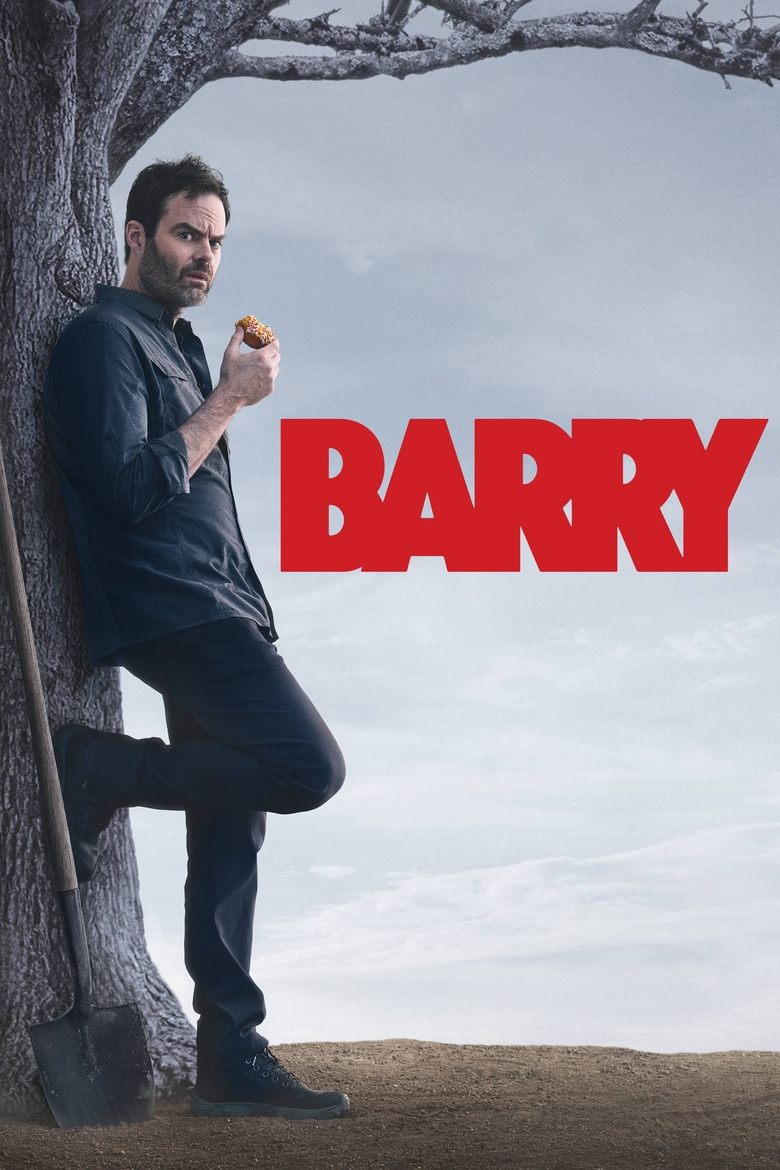 Regret it took me this long to watch Barry. I love the combination of comedy/drama. Sometimes off the wall goofy then peg to the other side of serious.
Season 2 Episode 5 - ron/lilly is one of the funniest things I have seen in my life.